COMPUTER CRIMES ATTORNEY LAKELAND FL
Polk County's Sheriff's Office has been very aggressive in investigating computer crimes, utilizing a team well trained in computer sting operations. Lawrence Shearer, PLLC has defended a great many computer crimes and is familiar with the investigators and their tactics, as well as the prosecutors and their practices.
Click below for information on the specific computer based crimes:
CHILD PORNOGRAPHY
TRAVELING TO MEET A MINOR
Lawrence Shearer, PLLC
Lawrence Shearer, PLLC provides representation for all misdemeanor and felony offense clients in Lakeland, Winter Haven, Bartow, Polk County, and Highlands County, Florida. This includes, but is not limited to DUI, domestic violence offenses, drug offenses, drug trafficking, theft, frauds, firearm offenses, burglary, sexual offenses, pornography, white collar crimes, robbery, battery, appeals, probation violations, and murder cases. We can also handle the sealing and expunging of criminal records.
Lawrence Shearer, PLLC provides you with an experienced Lakeland criminal defense attorney & lawyer. Contact Lawrence Shearer, PLLC at (863) 665-6895, to schedule a free confidential legal consultation.
Criminal Defense Lawyer and Attorney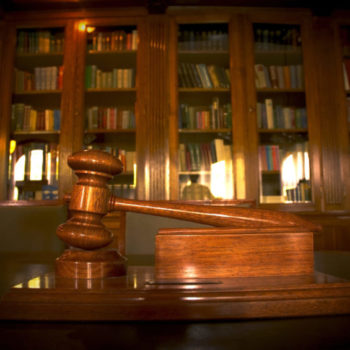 Shearer Defense can handle cases in the investigative stage and can help persuade law enforcement to not file formal charges. Retaining Lawrence Shearer, PLLC in the initial phases of a criminal case increases your chances for a successful resolution of your case. If necessary, our firm employs private investigators and forensic specialists to fully investigate your case, and to protect your rights. We file all appropriate pretrial motions to litigate the defenses you may have. If your case goes to trial, we will pick a jury, cross-examine State witnesses, and present your defenses.