Lawrence Shearer, PLLC
Lawrence Shearer, PLLC is a Board Certified criminal defense lawyer with 40 years experience. Defending against all types of felonies and misdemeanor in State and Federal courts. Trial courts, appeals and record sealings.
Lawrence Shearer, PLLC provides you with an experienced Lakeland criminal defense attorney & lawyer. Contact Lawrence Shearer, PLLC at (863) 665-6895, to schedule a free confidential legal consultation.
View Profile
863-665-6895
Free Initial Consultation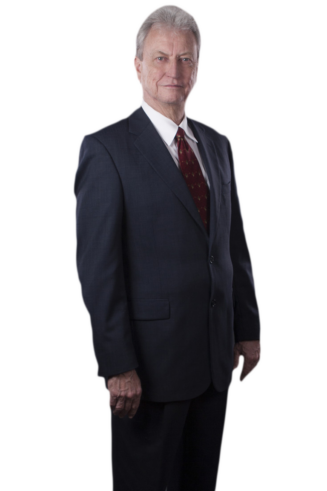 Qualifications
Board Certified in Criminal Trial Law
Specialization
100% Criminal Defense
Experience
40 Years of Experience
Leadership
President, Polk County Criminal Trial Lawyers Association
How we can help you?
Shearer Defense can handle cases in the investigative stage and can help persuade law enforcement to not file formal charges. Retaining us in the initial phases of a criminal case increases your chances for a successful resolution of your case. If necessary, our firm employs private investigators and forensic specialists to fully investigate your case, and to protect your rights. We file all appropriate pretrial motions to litigate the defenses you may have. If your case goes to trial, we will pick a jury, cross-examine State witnesses, and present your defenses.
Can I afford it?
We accept many methods of payment, including all major credit cards, cash, and money orders.