DOMESTIC VIOLENCE DEFENSE ATTORNEY LAKELAND, FL
A conviction for a domestic violence crime brings some serious, if little known, consequences. State law requires a minimum 5 day jail sentence. Federal law bars firearm possession for life.
Bail is not permitted until the arrested individual is seen by a judge, the next day at the earliest. Pretrial Release conditions must include a condition prohibiting contact with the alleged victim. For more, go to Bail & Release.
More than one path to acquittal or dismissal of the charges can be found in the system. An attorney who specializes in criminal defense knows those paths and local practices.
For more on the underlying crimes, go to Battery & Assault.
Lawrence Shearer, PLLC
Lawrence Shearer, PLLC provides representation for all misdemeanor and felony offense clients in Lakeland, Winter Haven, Bartow, Polk County, and Highlands County, Florida. This includes, but is not limited to DUI, domestic violence offenses, drug offenses, drug trafficking, theft, frauds, firearm offenses, burglary, sexual offenses, pornography, white collar crimes, robbery, battery, appeals, probation violations, and murder cases. We can also handle the sealing and expunging of criminal records.
Lawrence Shearer, PLLC provides you with an experienced Lakeland criminal defense attorney & lawyer. Contact Lawrence Shearer, PLLC at (863) 665-6895, to schedule a free confidential legal consultation.
Criminal Defense Lawyer and Attorney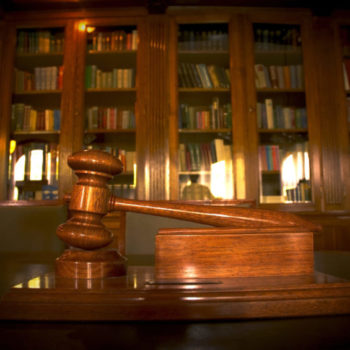 Shearer Defense can handle cases in the investigative stage and can help persuade law enforcement to not file formal charges. Retaining Lawrence Shearer, PLLC in the initial phases of a criminal case increases your chances for a successful resolution of your case. If necessary, our firm employs private investigators and forensic specialists to fully investigate your case, and to protect your rights. We file all appropriate pretrial motions to litigate the defenses you may have. If your case goes to trial, we will pick a jury, cross-examine State witnesses, and present your defenses.