Shearer Defense, P.A.
Polk County criminal defense lawyer and attorney Lawrence "Larry" Shearer formed his law firm in 1990. In the same location since inception, Shearer Defense is the longest established criminal defense law firm in Polk County.
Experience
Lawrence Shearer, PLLC has 40 years of experience defending criminally accused individuals, giving him an unparalleled perspective on the best methods to achieve his clients' goals.
The Clients' Needs Come First
Good people sometimes make poor choices or develop bad habits that lead to an arrest. Shearer Defense strives to identify each client's true needs, which sometimes involves finding a solution to the root of the problem, and not just resolving the criminal case. Our compassionate staff and experienced lawyers are available to counsel you, your friend or your loved one and defend against criminal charges of any nature.
Lawrence Shearer, PLLC
Lawrence Shearer, PLLC provides representation for all misdemeanor and felony offense clients in Lakeland, Winter Haven, Bartow, Polk County, and Highlands County, Florida. This includes, but is not limited to DUI, domestic violence offenses, drug offenses, drug trafficking, theft, frauds, firearm offenses, burglary, sexual offenses, pornography, white collar crimes, robbery, battery, appeals, probation violations, and murder cases. We can also handle the sealing and expunging of criminal records.
Lawrence Shearer, PLLC provides you with an experienced Lakeland criminal defense attorney & lawyer. Contact Lawrence Shearer, PLLC at (863) 665-6895, to schedule a free confidential legal consultation.
Criminal Defense Lawyer and Attorney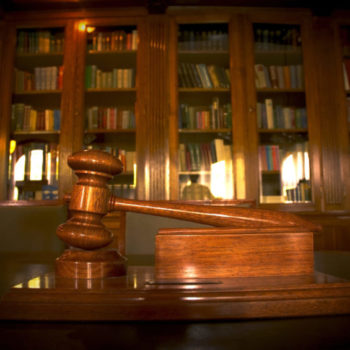 Shearer Defense can handle cases in the investigative stage and can help persuade law enforcement to not file formal charges. Retaining Lawrence Shearer, PLLC in the initial phases of a criminal case increases your chances for a successful resolution of your case. If necessary, our firm employs private investigators and forensic specialists to fully investigate your case, and to protect your rights. We file all appropriate pretrial motions to litigate the defenses you may have. If your case goes to trial, we will pick a jury, cross-examine State witnesses, and present your defenses.